Welcome to Mad House Boxing Club in Baltimore
Mad House Boxing Club your local boxing gym located in Baltimore, Maryland. We provide youth boxing programs and fitness boxing for youth and adult residents of Baltimore County, Carroll County, Howard County, Frederick County, Maryland and surrounding areas.
We specialize in group boxing classes for kids with a focus on promoting health and fitness. Our Baltimore location offers boxing classes for adults and youth in both group format and one-on-one training. Baltimore County residents who wish to train with elite fitness trainers and get in elite fitness shape do not have to travel far from home.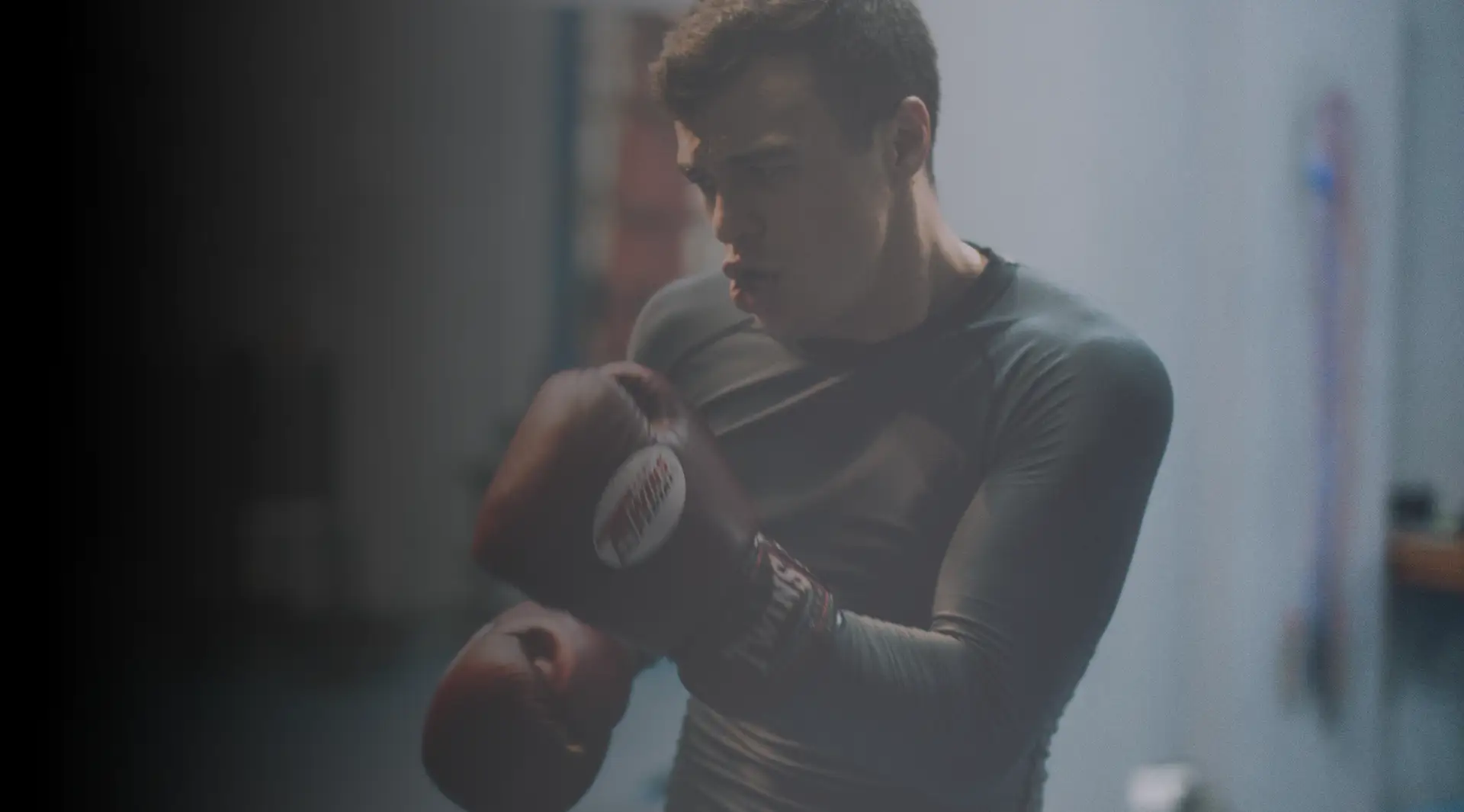 Try a FREE Boxing Class
"*" indicates required fields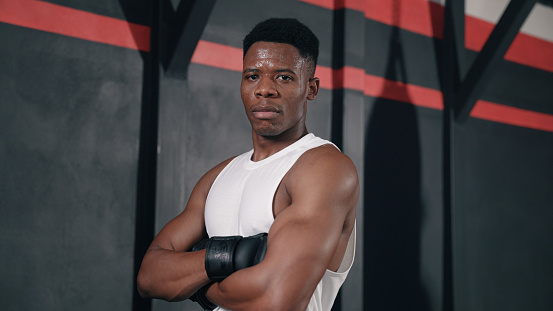 Your Local Boxing Gym in Baltimore, MD
Contact us for more information about joining our gym in Baltimore, MD. The benefit of joining Mad House Boxing Club is you get to join more than just a gym. You are a member of the Mad House family. When you sign up, you become a member of all gym locations.