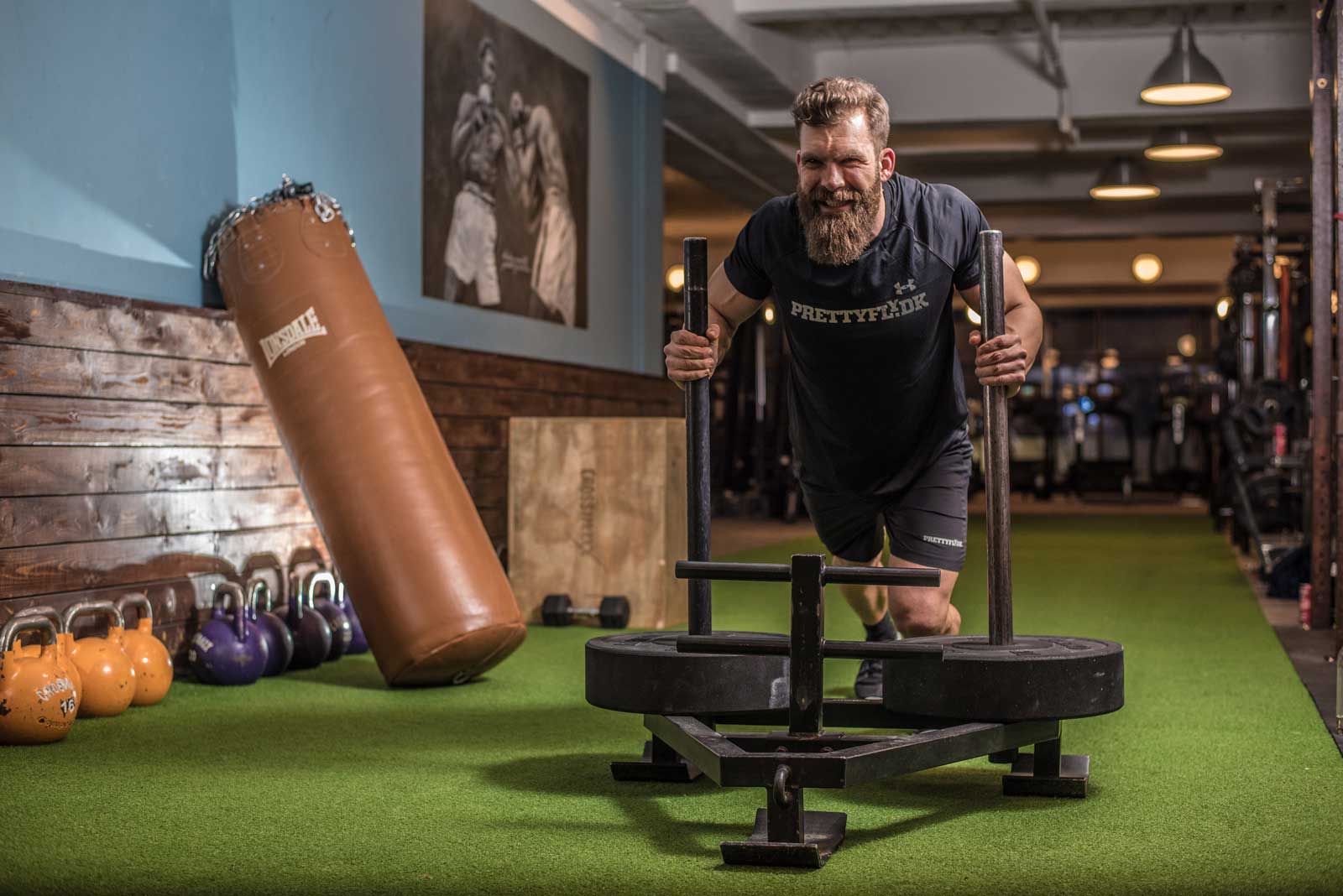 Plan. Execute. Achieve.
Mad House Boxing Club is now offering joint membership with Crossfit Execution Athletics. All inclusive membership offer includes all access to boxing fitness classes and crossfit classes in our Elderburg, MD and Westminster, MD locations.* Achieve your ultimate fitness goals at Mad House Boxing Club and sign up today!
To learn more about Crossfit at Mad house Boxing Club, contact us.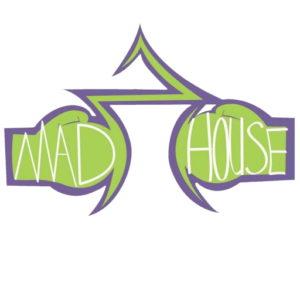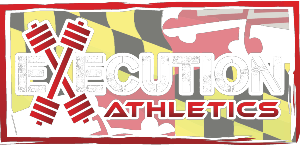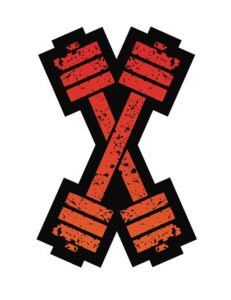 Ultimate Fitness Gym Plan
Crossfit Execution Athletic's goal is simple: to get more people fit! By partnering with top-quality health and fitness facilities like Crossfit Executions Athletics, we accomplish a common goal and commitment to create the best group fitness programs and home workouts. LET'S GO!
Crossfit Execution Group Classes
Need more info?
Sign up and check your inbox!